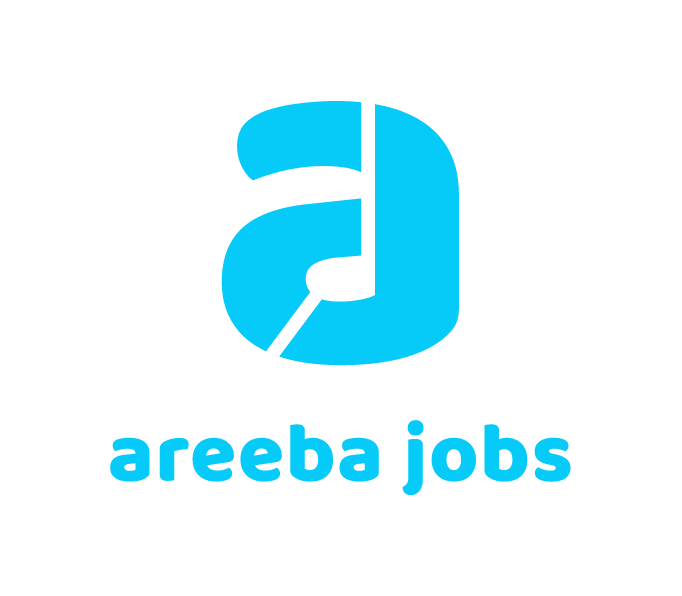 Improve your Employability and earning potential by finding your dream Job!
Areebajobs Training, is a unique access for two objectives
Training
Free or paid training courses available from each Talent account on demand
Find a Job
Browse job offers to land the Job of your dreams in accordance with your expectations and aspirations
Links
A link between job offers and training courses allowing each Talent to know which training courses to follow to maximize their employability for a given position
Partnership
Major partnership with some of the best companies (IBM & HP with more to come in the near future) for the provision of high quality training courses.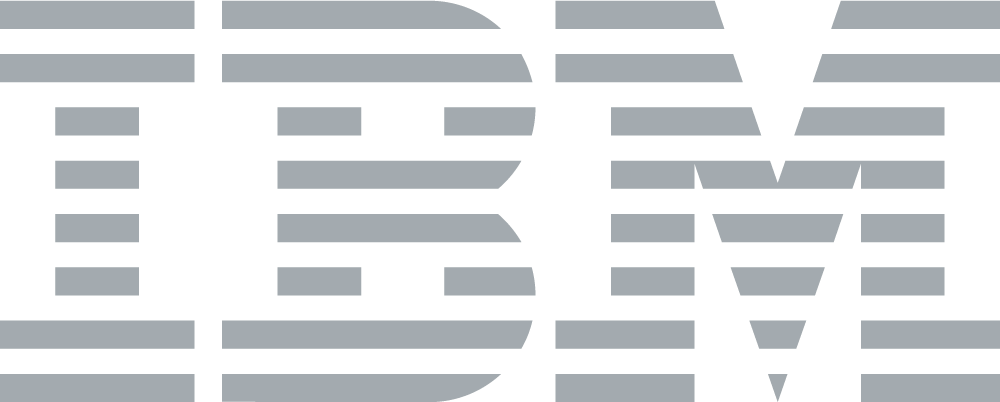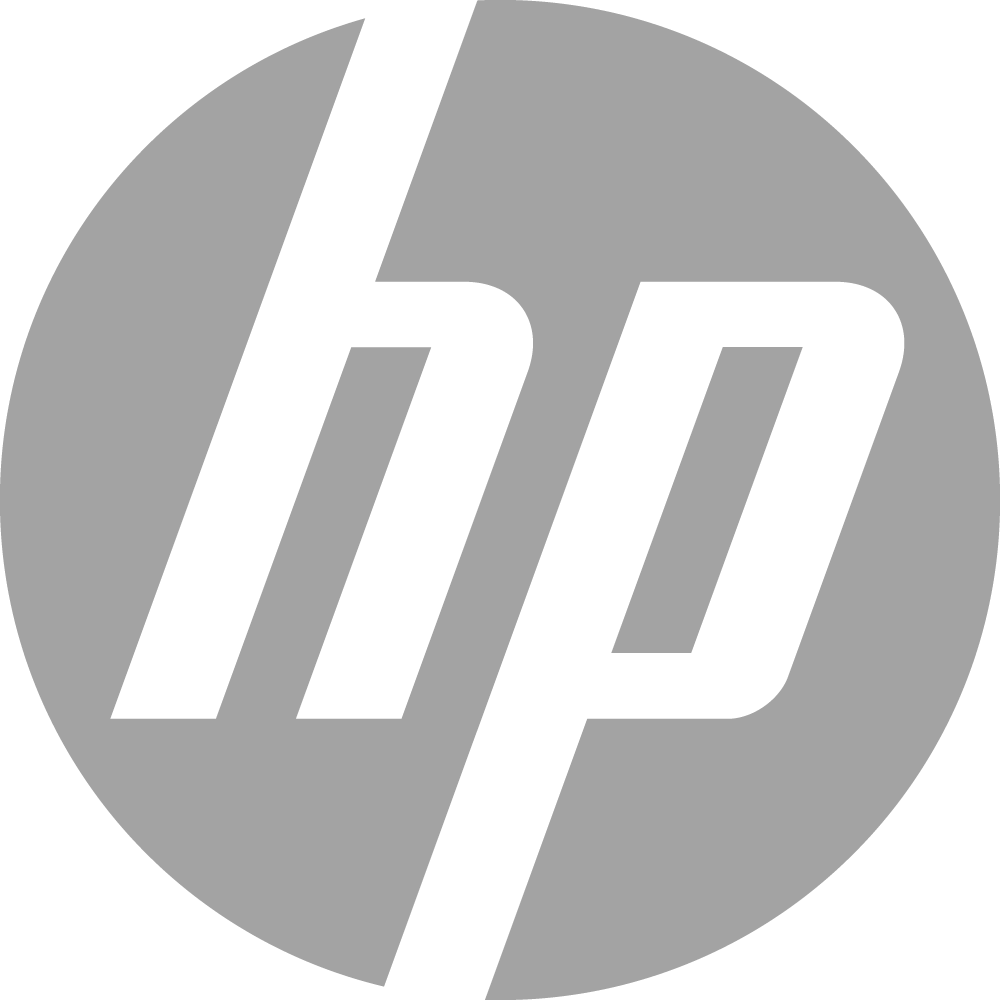 Everyone should have the same chance to find a job!
1
 Improve their Skills with Areebajobs Training
2
Find a job with Areebajobs
At Areebajobs, we believe everyone should be able to find a Job that matches their aspirations and expectations.
We also believe that every Talent should have access to training and certifications, allowing them to upskill, transition into new sectors and industries or improve their personal development. 
This is the reason we are offering everyone registered on our Areebajobs platform access to our Training Portal.
To access our training courses
Do you have feedback, suggestion, or comments about our training opportunities?
Send us an email at talents@areebajobs.com