Articles, advice, debates…
Give us your opinion and let's discuss your experiences together!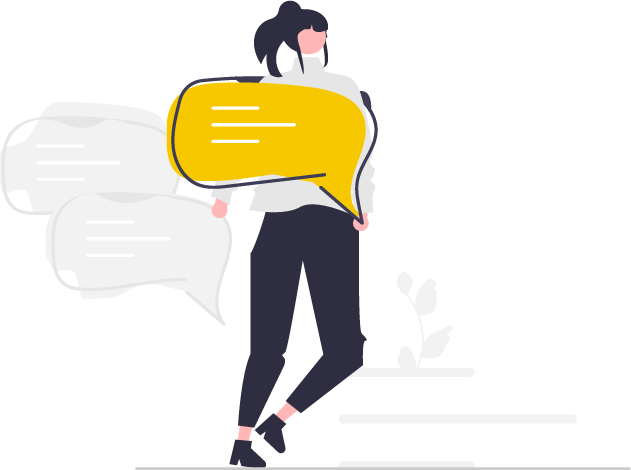 First impressions matter a lot, and in the career world, your Curriculum vitae (CV) is your first impression. It gives recruiters a sneak peek on who you are and what you do. With it, they can decide whether to invite you for an interview. The importance of a good...