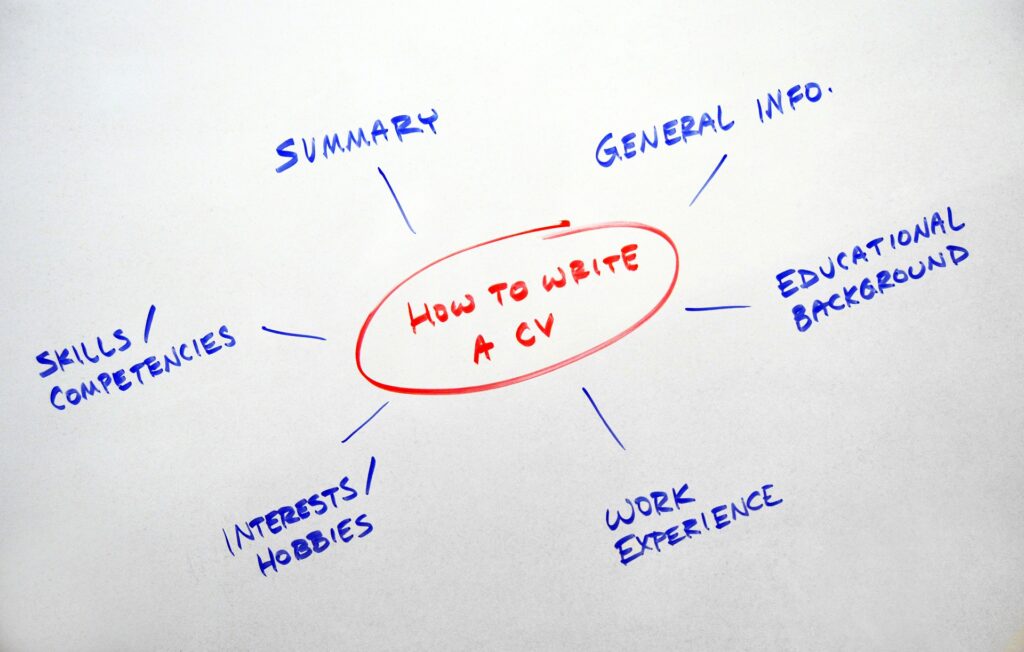 First impressions matter a lot, and in the career world, your Curriculum vitae (CV) is your first impression.
It gives recruiters a sneak peek on who you are and what you do. With it, they can decide whether to invite you for an interview.
The importance of a good CV cannot be underestimated which is why this article is just what you need.
Today, we will be taking a look at the Do's and Don'ts of CV writing.
DON'TS
LIE
Often, the temptation to lie or exaggerate while writing your CV can be overwhelming and be due to the fact that you want to make up for lack of experience or something along those lines.
Resist the urge to do so.
Why?
You be found out; you might scale through the interview and get the job but when the chips are down, and you're called upon to perform a task you lied about in your CV the consequences will be devastating. Stick to the truth when writing your CV.
USE AN INAPPROPRIATE EMAIL ADDRESS
Receiving a CV from ilovebuns66@gmail.com can be a bit unsettling and gives the impression of being unprofessional so make sure to get an appropriate email before writing and sending your email. Standard email addresses usually state your first and last name so consider that when signing up for an email address.
BE TOO GENERIC
Your CV should be a good representation of who you are and what you do, especially what you do.  Don't skip or try to generalize your accomplishments, state the details, and go a step further to add in numbers.
This gives the impression that you know what you're doing and have proof to back up the facts.
BE AMBIGUOUS.
Many fall prey to this tip when trying to list their accomplishments. They end up making the CV too lengthy and burdensome to look through.
Follow the K.I.S.S rule (keep it simple) and state only what is relevant to what you're applying for.
DO'S
CHECK FOR SPELLING ERRORS.
This is a big one, often overlooked but very important. When writing and before sending out your CV, do well to check for spelling errors as this could be a deal breaker for recruiters.
An easy and effective way to do this is to run a spellcheck through it.
ADD YOUR CONTACT INFORMATION.
This can be frustrating to recruiters when going through your CV.
They might need to contact you to urgently to schedule an interview or clarify a few points so make sure you add a phone number they can always reach you on.
CHOOSE A SIMPLE FORMAT.
In trying to make your CV look professional, most people choose formats that are confusing to read or just too distracting to the eye.
Save your recruiter the stress of trying to figure out your CV out and choose a format that is simple, clean and with clear headings.
Don't let bad or poorly written CV get between you and your dream job.
Sign up on Areebajobs.com and take a free training course to learn how to write that killer CV.